Displaying 4 entries for "Landscaping"


(Featured listings displayed first)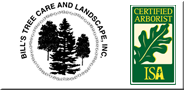 San Jose Tree Service, Cont. Lic. # 766540
PO Box 24950, San Jose 95154


www.billstreecare.org
We provide the following landscaping services, Sprinkler Installation, Shrub Planting, Yard Clean Up & Yard Clearing. Promote fire safe perimeters around your home by keeping your yard clean. We provide quality craftsmen who have an eye for detail.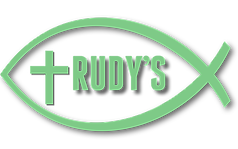 Free Estimates | Lic 1021937 | Residential and Commercial.
Sacramento


rudyslandscape.com

916-616-4383
Clean-ups, Lawn, Shrubs, Sprinkler and Sod installation. Also pruning, tree thinning, gutter cleaning, annual planting.​ Removing and replacing shrubs, installing new borders, creating new beds, and planting new trees.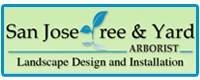 Robert Apolinar
PO Box 8552, San Jose 95115


www.apolinararborcare.com

408-422-1313
Choosing quality arboricultural services provided by an expert arborist insures the health and beauty of your trees and landscape. With every client and every job, we strive to provide the very best service available in the San Francisco Bay Area.
Landscape Healthcare | Outdoor Pest Control
1300 Galaxy Way #17, Concord 94579