Displaying 6 entries for "Tree Services"


(Featured listings displayed first)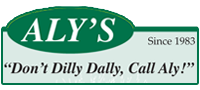 alystreetrimming@msn.com

408-280-6545
For all your tree care needs, contact Aly`s Tree Trimming of Gilroy, CA. We have been a family owned and operated business providing pleasingly professional performance. We are also fully insured for your protection. Certified Arborist #WC2200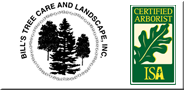 San Jose Tree Service, Cont. Lic. # 766540
PO Box 24950, San Jose 95154


www.billstreecare.org
Providing Quality Trimming & Reinforcement Services Since 1986. We offer: Pruning, Crown reduction, End weight reduction, Shaping, Tree removal, Stump Grinding, Disease Treatment, Insect Treatment, Cabling And more.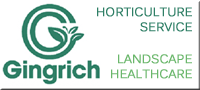 Landscape Healthcare | Outdoor Pest Control
1300 Galaxy Way #17, Concord 94579


www.gingrichhort.com

925-676-6021
Founded in 1999, our goal is to work with home owners to keep their landscape plants healthy and beautiful. We apply integrated pest management techniques to create a sustainable environment in your garden.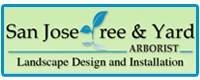 Robert Apolinar
PO Box 8552, San Jose 95115


www.apolinararborcare.com

408-422-1313
We specialize in the complete care and removal of trees, shrubs, vines and plants as well as every aspect of turf and ornamental pest management. We strive to provide the very best service available in the San Francisco Bay Area.
When it has to be done right!
3354 Freeman Road, Walnut Creek 94595